So after having the 36T30/22V calipers for over a year I have finally collected all the components I need to install them.
This is how I got them from this post back in April 2015....
http://mr2.org.nz/phpbb3/viewtopic.php? ... 40#p116210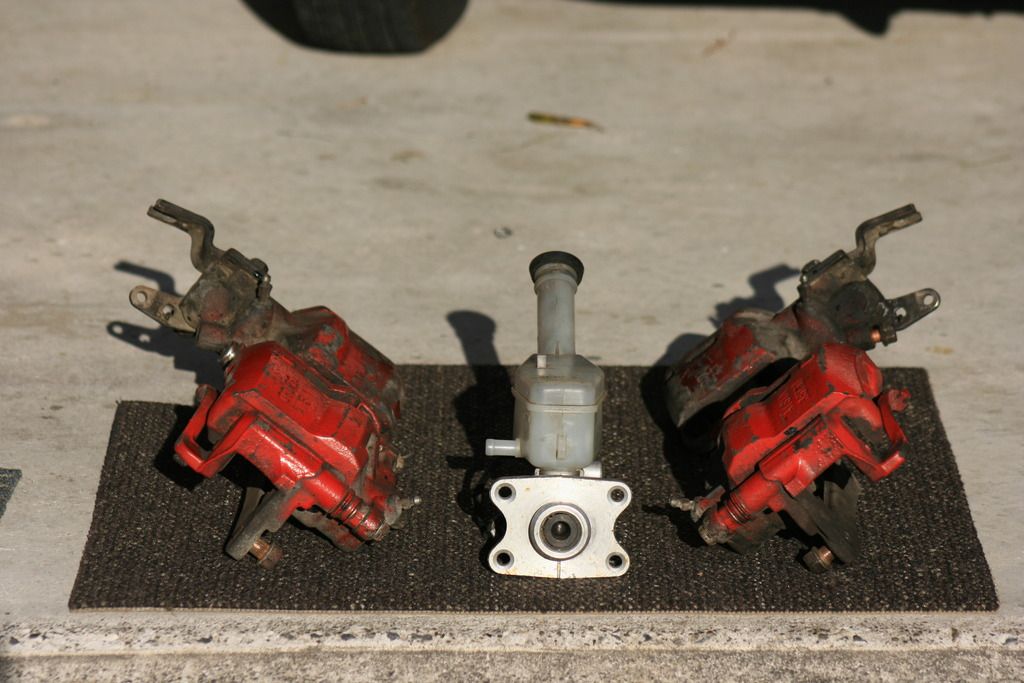 It would be safe to say these were spray painted while still on the car. Not good enough for me so out came the paint stripper and a wire brush.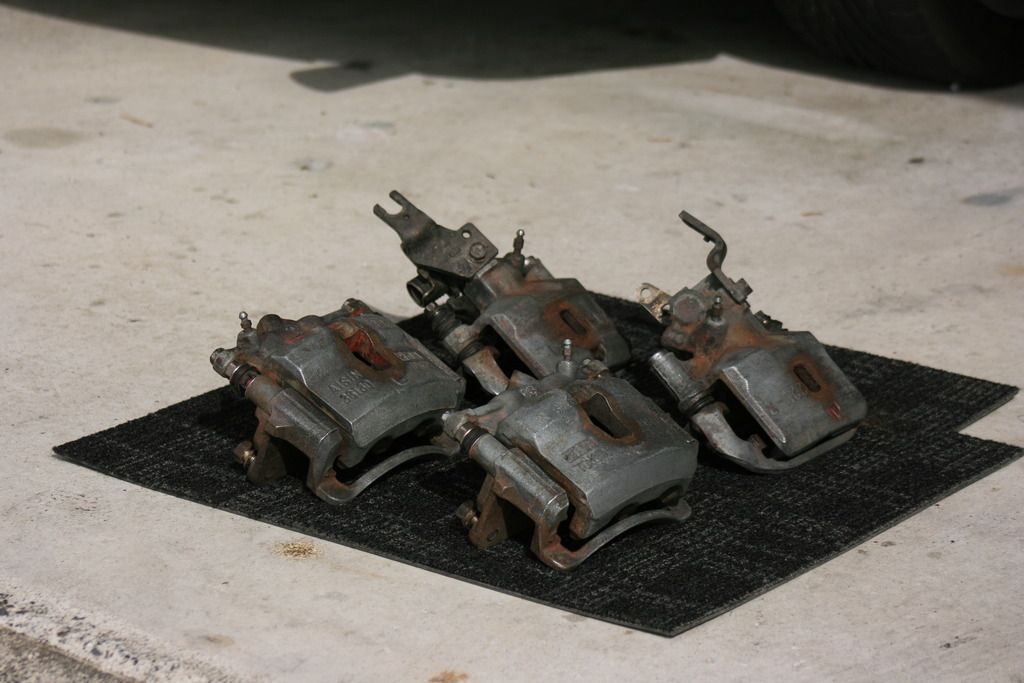 No more red paint or dirt.
I little bit of rust starting to show up.
Next was to completely rebuild and refurbish them back to looking good again.
New seal kits here.
http://mr2.org.nz/phpbb3/viewtopic.php? ... 40#p116455
Now to coat the calipers in paint. Not sure how well this will last as it's extremely hard paint and any minor knocks chip it. It was cheap so might not have been the best way to go.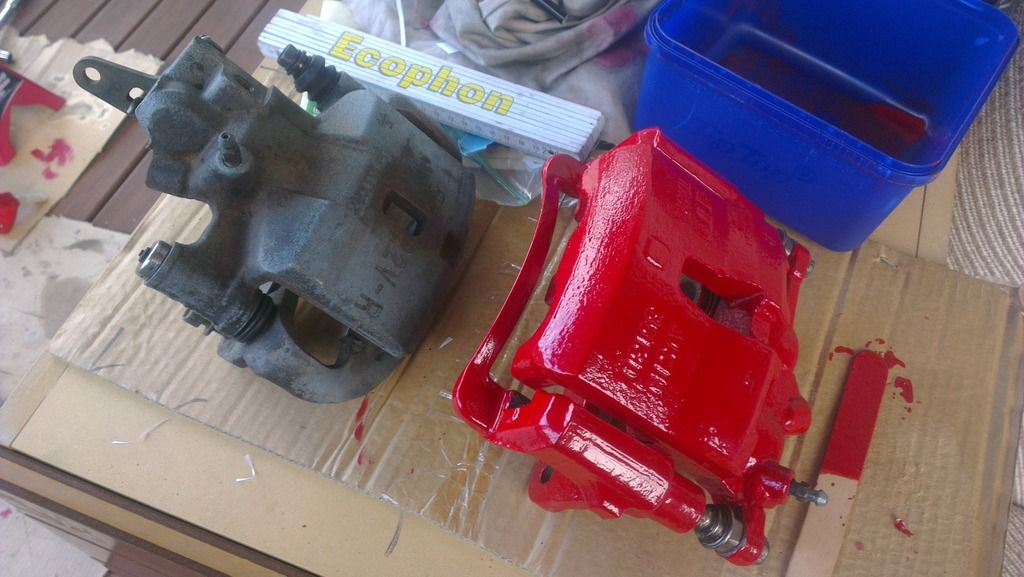 Before and after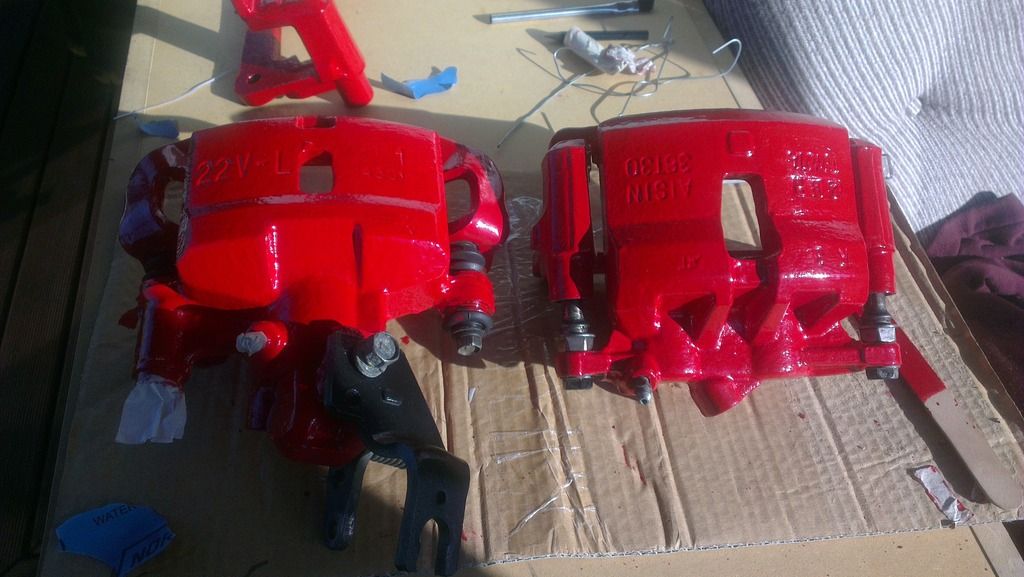 Finished. Painted the handbrake cable bracket black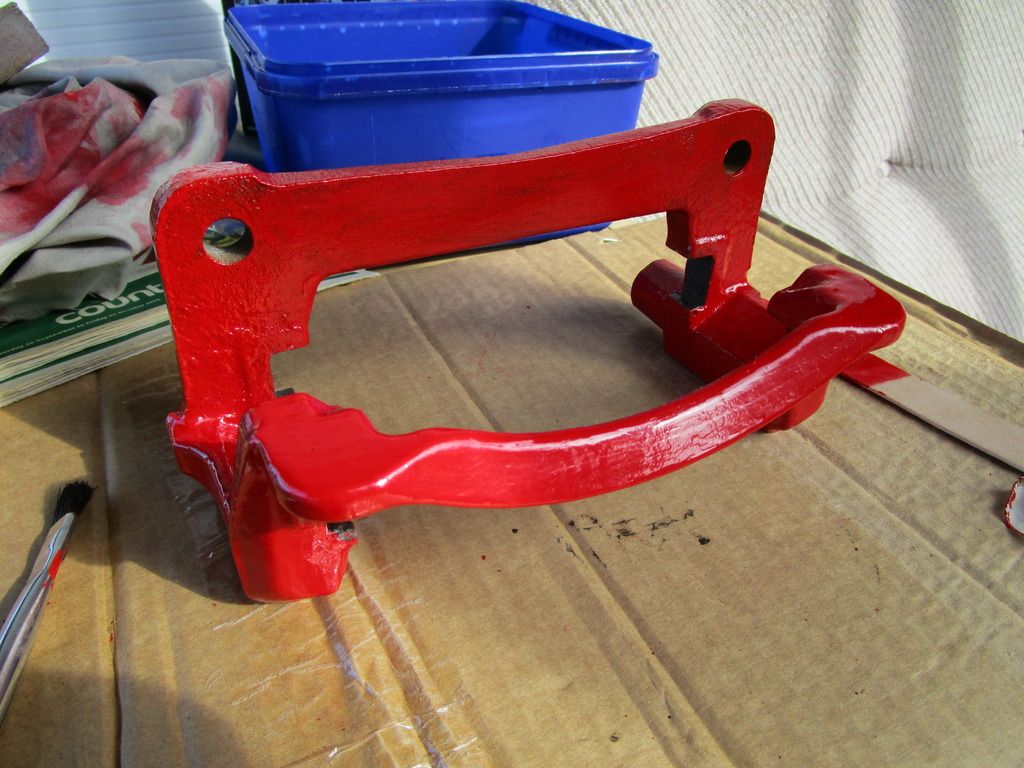 3-4 coats brushed on. Calipers and brackets got fully coated.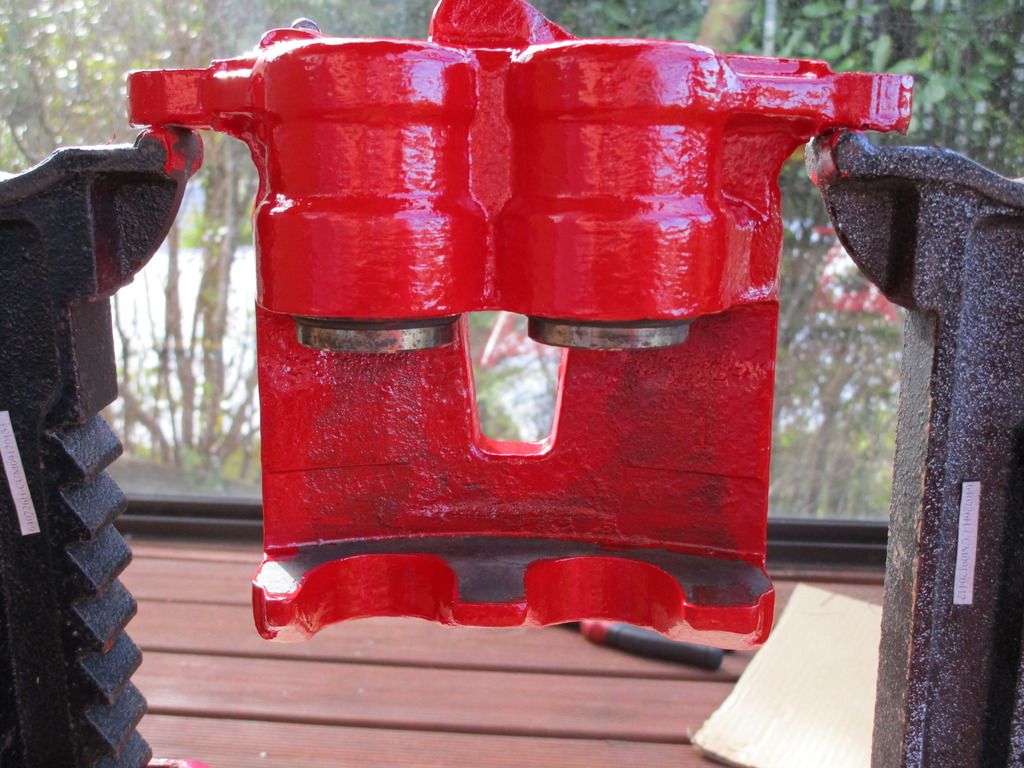 Except for the pad clip and shim surfaces.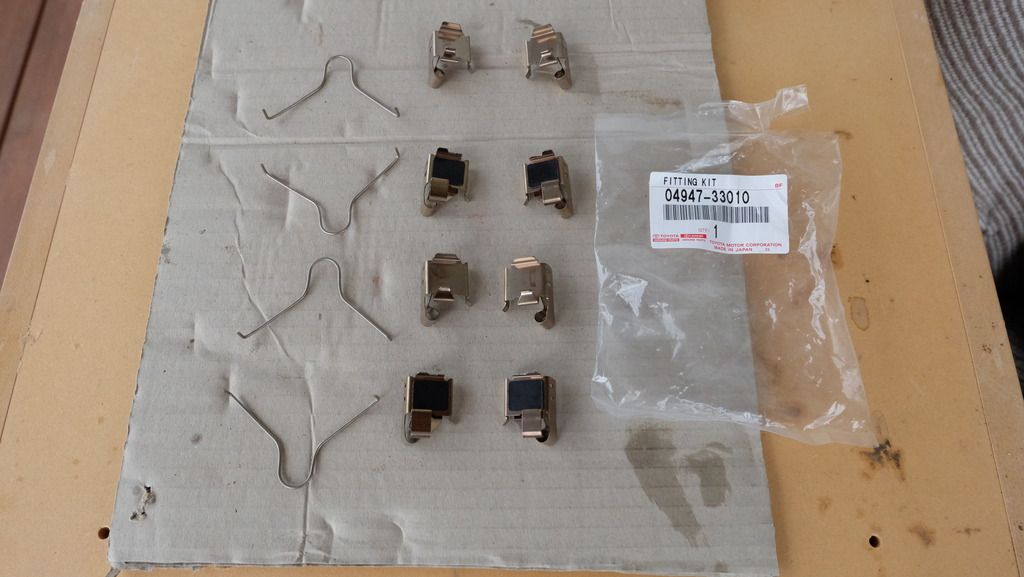 New pad clips for the front as the calipers didn't come with any.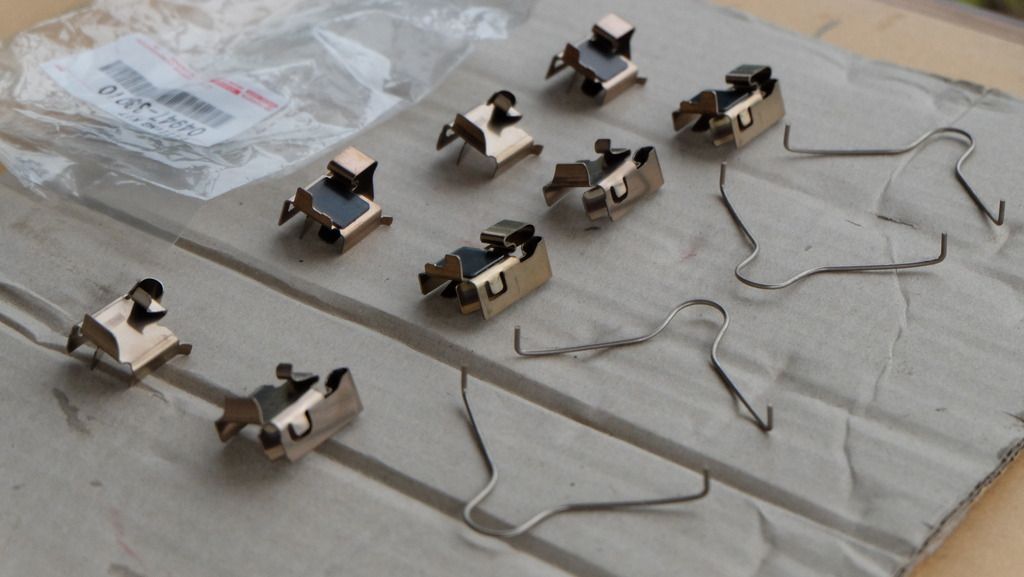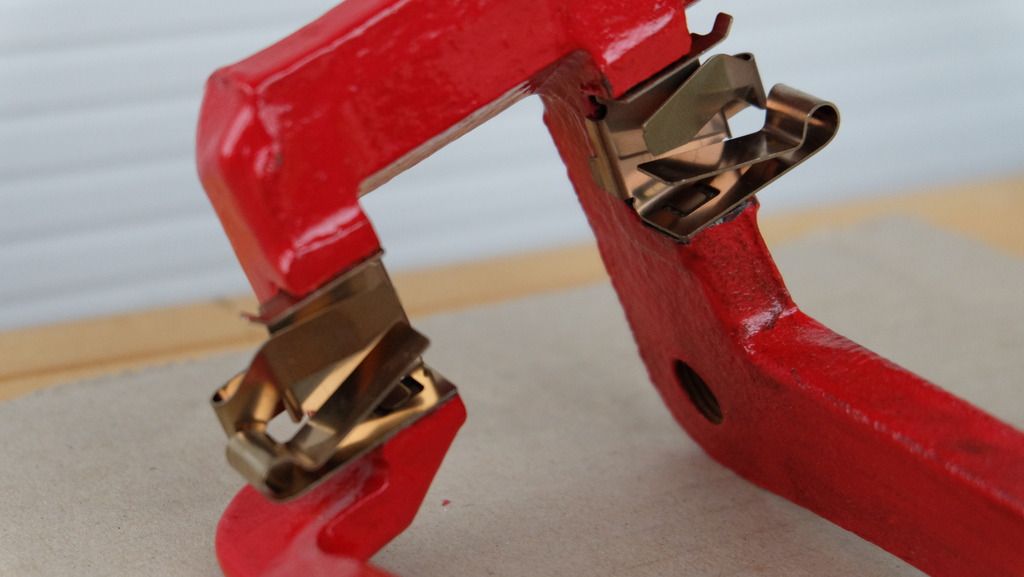 Slide them into place trying no to damage the fragile paint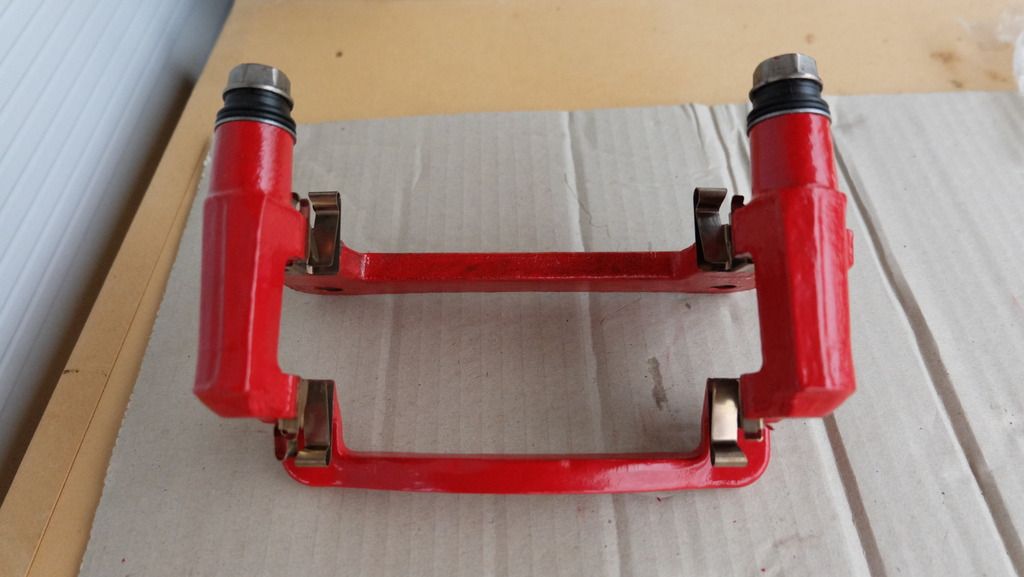 You can see the new seals in place here. Unfortunately I didn't get any photos of the install process of the piston seals as it's a bit of a messy job with all the grease that goes into doing it correctly.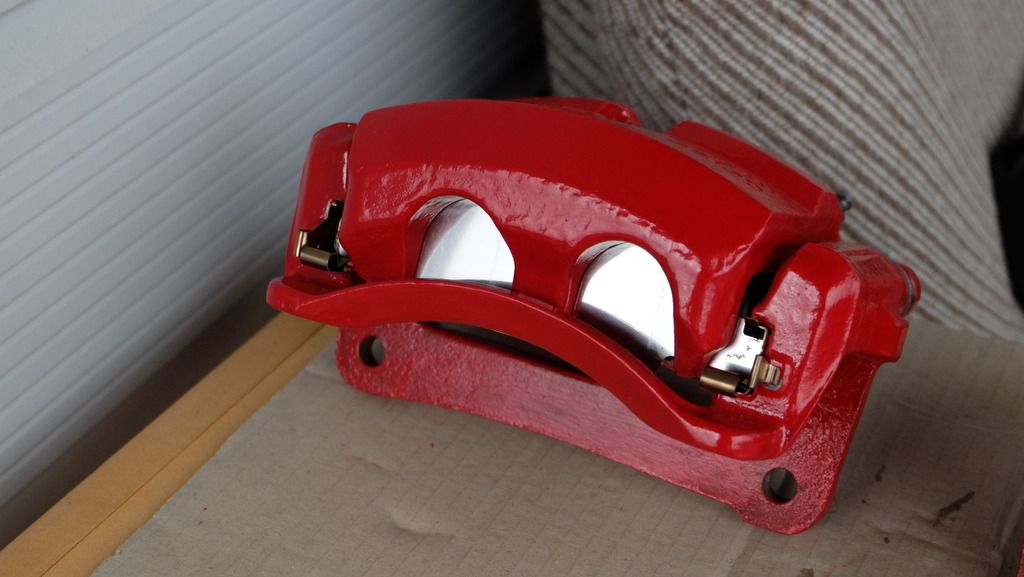 Polished stainless steel shims. Should look good.
The rear calipers and brackets use the same clips and shims so I will be reusing them from the 16V calipers. The pads are identical for all 89-99 JDM SW20s.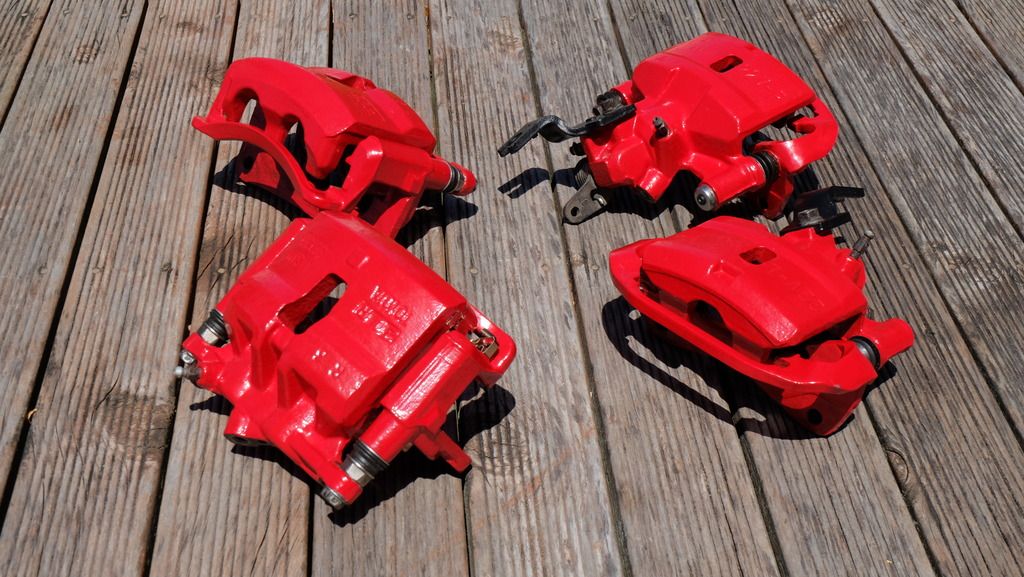 Final product of the calipers.